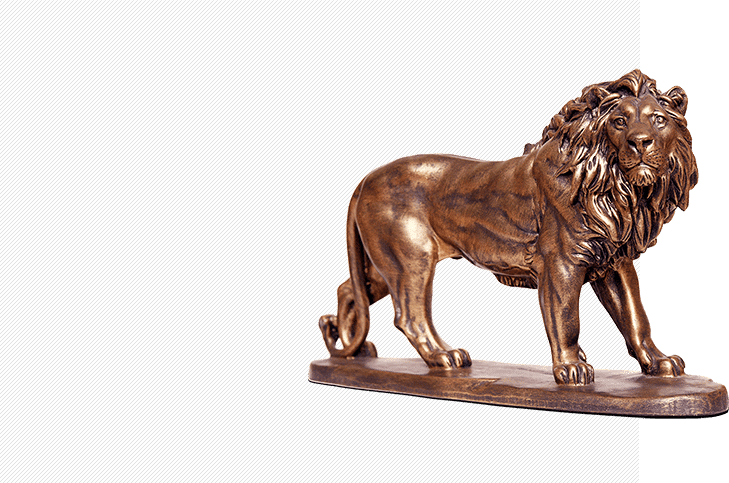 Law firm SUCHÝ & PARTNERS unites a team of qualified, loyal and competent attorneys, paralegals and legal assistants. Our main philosophy is the focus on providing quality legal services and providing complex legal service to both natural and legal persons, in all areas of law. Our professional team takes into account specific needs of each client, as our goal is to provide legal services at highest professional level. We care about building a strong confident relationship which is based on mutual trust, confidence and individual approach to each client.
We offer to our clients wide range of legal advice at professional level and qualified procedural representation in various proceedings before public authorities, e.g. commercial registry, real estate registry, tax offices, building authorities. At the same time, we provide for our clients legal representation before general courts of Slovak republic, arbitration courts, before Constitutional court of Slovak republic, as well as European Court of Human Rights.
Our outstanding expertise can be provided in Slovak, Czech, English, German and Russian language.
DO YOU HAVE A LEGAL PROBLEM?
Call us: +421 (0) 48 419 53 86, +421 (0) 2 2081 26 96
or send us an email at sekretariat@suchypartners.sk