LABOUR LAW
Labor law is codified branch of law governing relations between subjects conducting labor. It is usually included in the system of private law, but certain aspects of it have public nature.
Relationships based on labor law are established by employment contract as a sigh of equal status of subjects, yet the labor law provides a certain aspect of protecting function of state while reflecting the state social policy. Labor law is divided into individual and collective labor law. Individual labor law deals mainly with employment relations with emphasis on rights and obligations of employer and employee. Collective labor law deals with relations between the collective of employees and employer.
Our services in this area of law
Elaboration of internal guidelines of companies,
Advice on temporary assignment of employees to work for another employer,
Advising and providing legal assistance regarding termination of employment,
Legal assistance in the labor law area, both for employees as well as employers,
Elaboration of legal documents regarding establishment, amendment and termination of employment,
Representation of employer in labor law disputed before courts,
Legal representation of employee in disputes regarding labor law,
Legal advisory regarding agreements on work performed other than standard employment,
Enforcement and collection of all claims in labor law relations, including liability claims.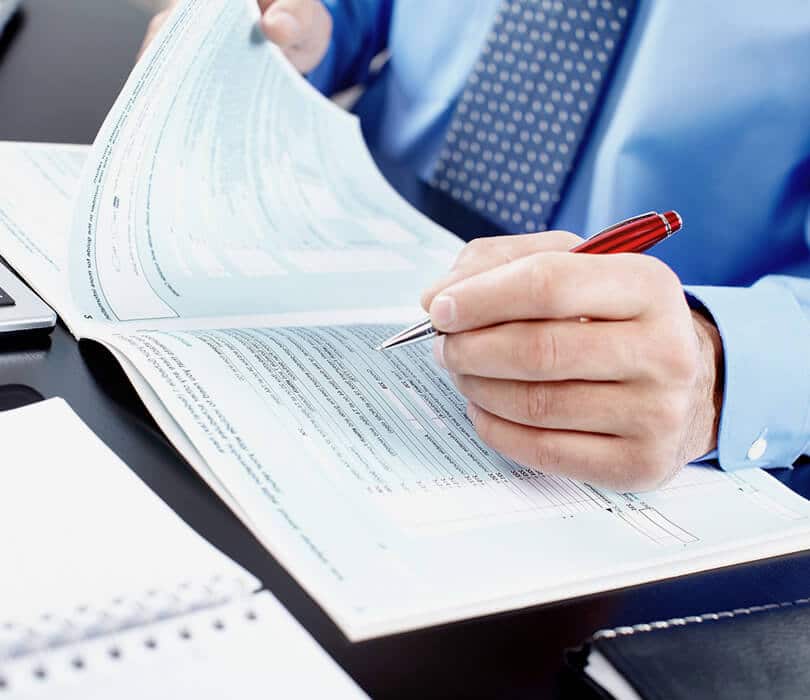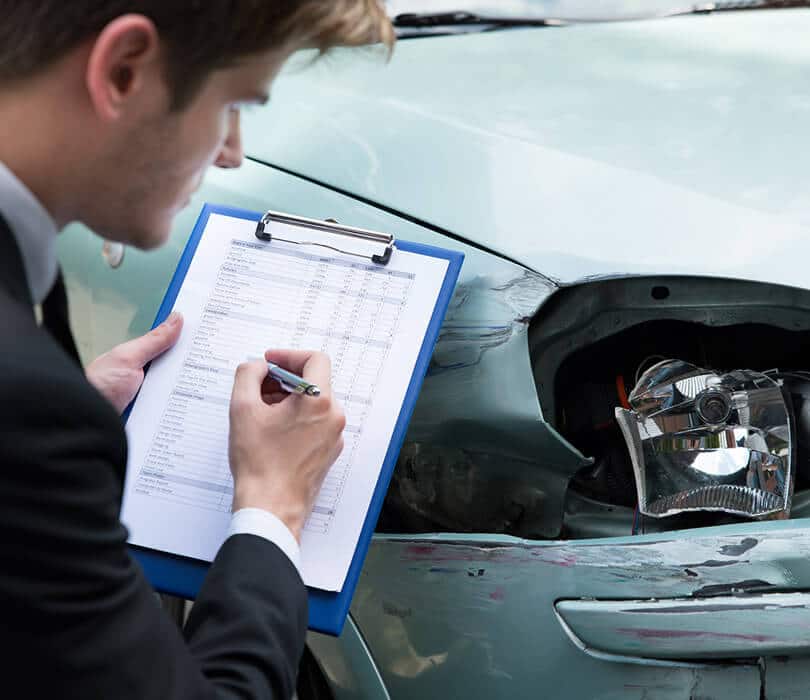 DO YOU HAVE A LEGAL PROBLEM?
Call us: +421 (0) 48 419 53 86, +421 (0) 2 2081 26 96
or send us an email at sekretariat@suchypartners.sk